Christiansburg's Premier Pressure Washing Company!
If you need pressure washing in the Christiansburg area, Goliath Softwash, LLC is your local and leading company to call!
Pressure washing has been offered by Goliath Softwash, LLC for over 3 years and we have a great deal of expertise in the field. We understand that you take pride in your property, but sometimes life makes it difficult for you to take care of it as you would like.
Our goal is to surpass customers' expectations and we will not stop until they are satisfied. Generally, we receive very few calls back or complaints, which are handled immediately to the satisfaction of our clients. We have also been trained by industry leaders and maintain a relationship with well-known industry leaders in order to ensure that we have the latest technology and training.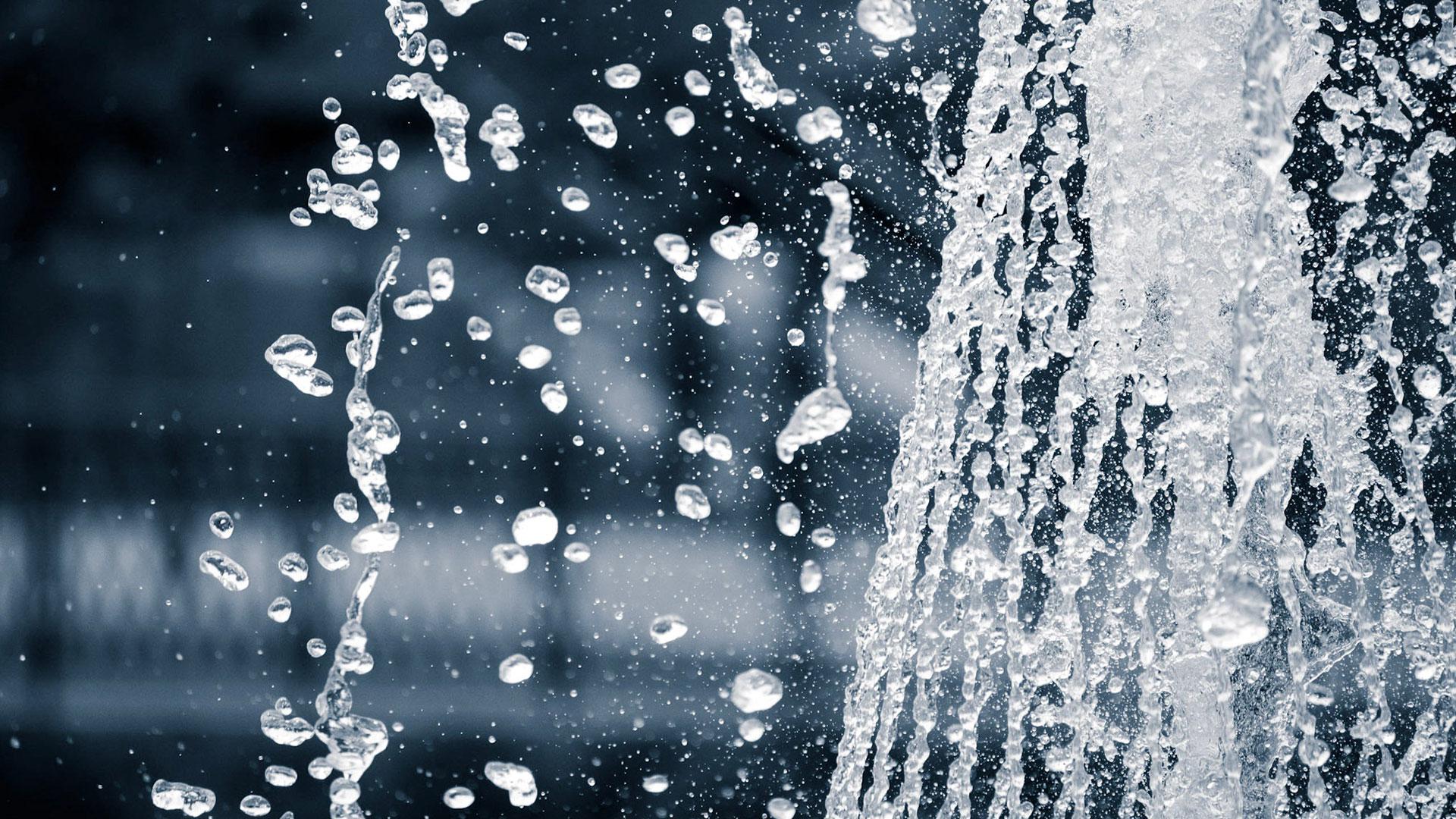 Our Soft Washing Technique
In Christianburg, we have noticed a major need for soft washing for the homeowners of the area. This has been an adventure for us and we love servicing the area with our comprehensive pressure washing.
Whether you need patio cleaning or even stain application, we are up for your job!
Washing Services
We have a wide variety of washing services to provide our customers with a comprehensive list they can choose from. Whether you need an entire house washing or just window cleaning, we can help make your house shine!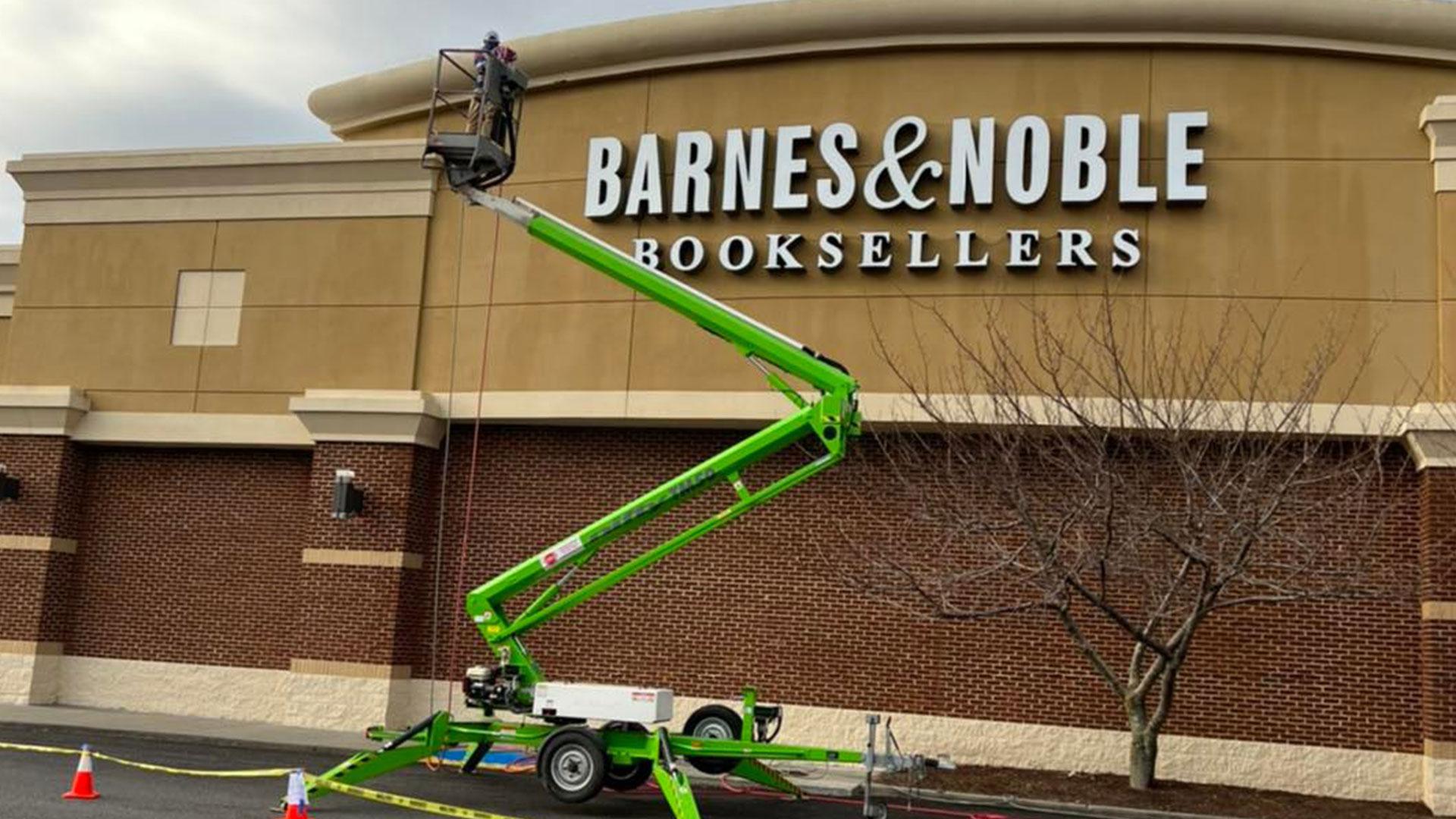 Painting Services
Painting a home can be difficult; that is why we offer stain applications to help make your life as a homeowner much easier! Call us today to schedule us out to help make your game plan!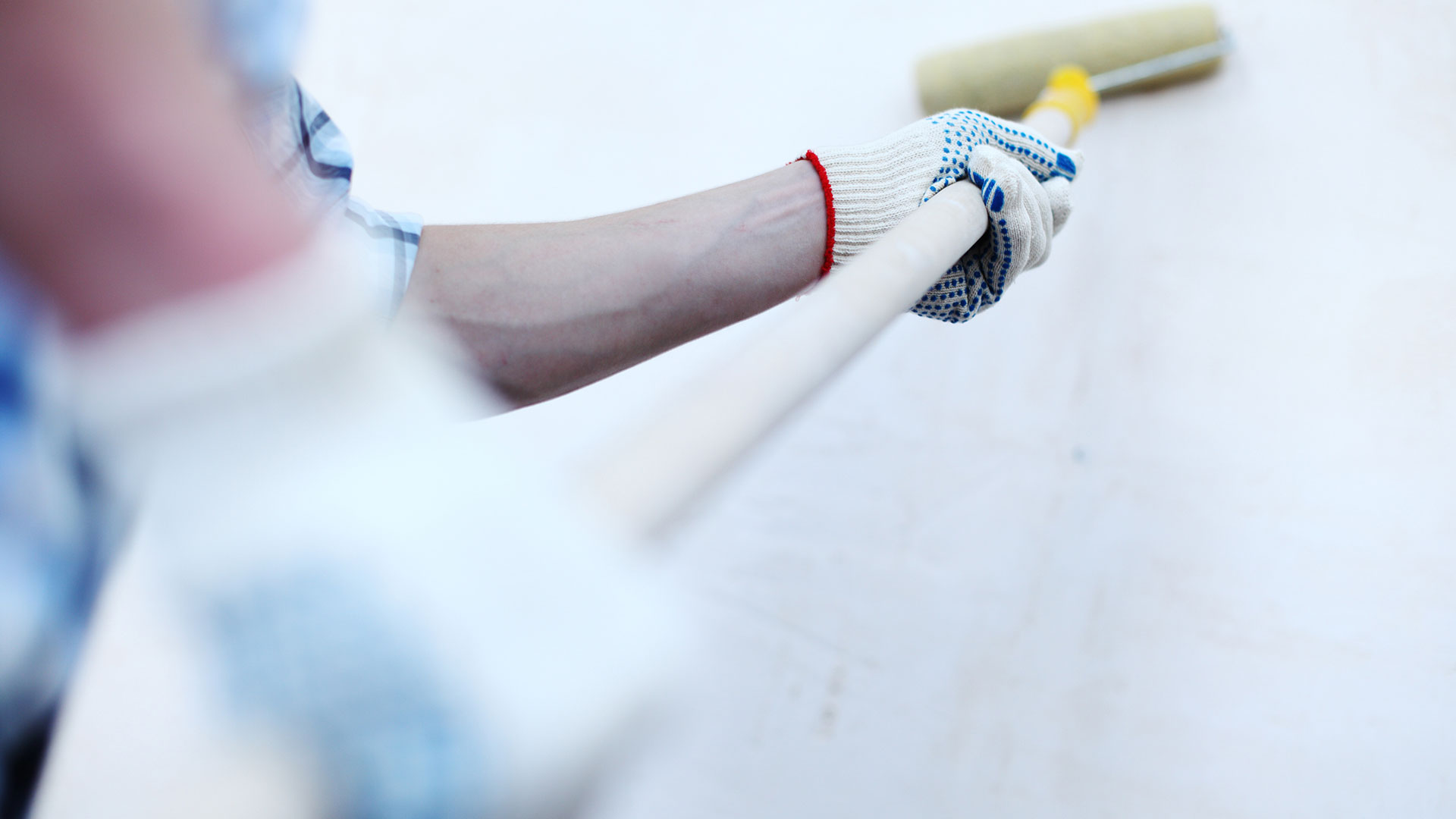 FAQ
Questions that many ask us that our professionals will answer to help you understand your home!
Our pressure washing can help minimize the appearance of stains, and while we cannot guarantee that those stains will always come out, they typically do!
Our pressure washer is professional grade. These are much stronger than the ones you can buy yourself. Not only that, but we are professionally trained and have the knowledge and skills to keep your home looking its best!
Our cleaning methods and chemicals are environmentally safe! We strive to ensure the health and safety of your family and the environment!
Paint and stain just do not stick as well if your home is not washed beforehand!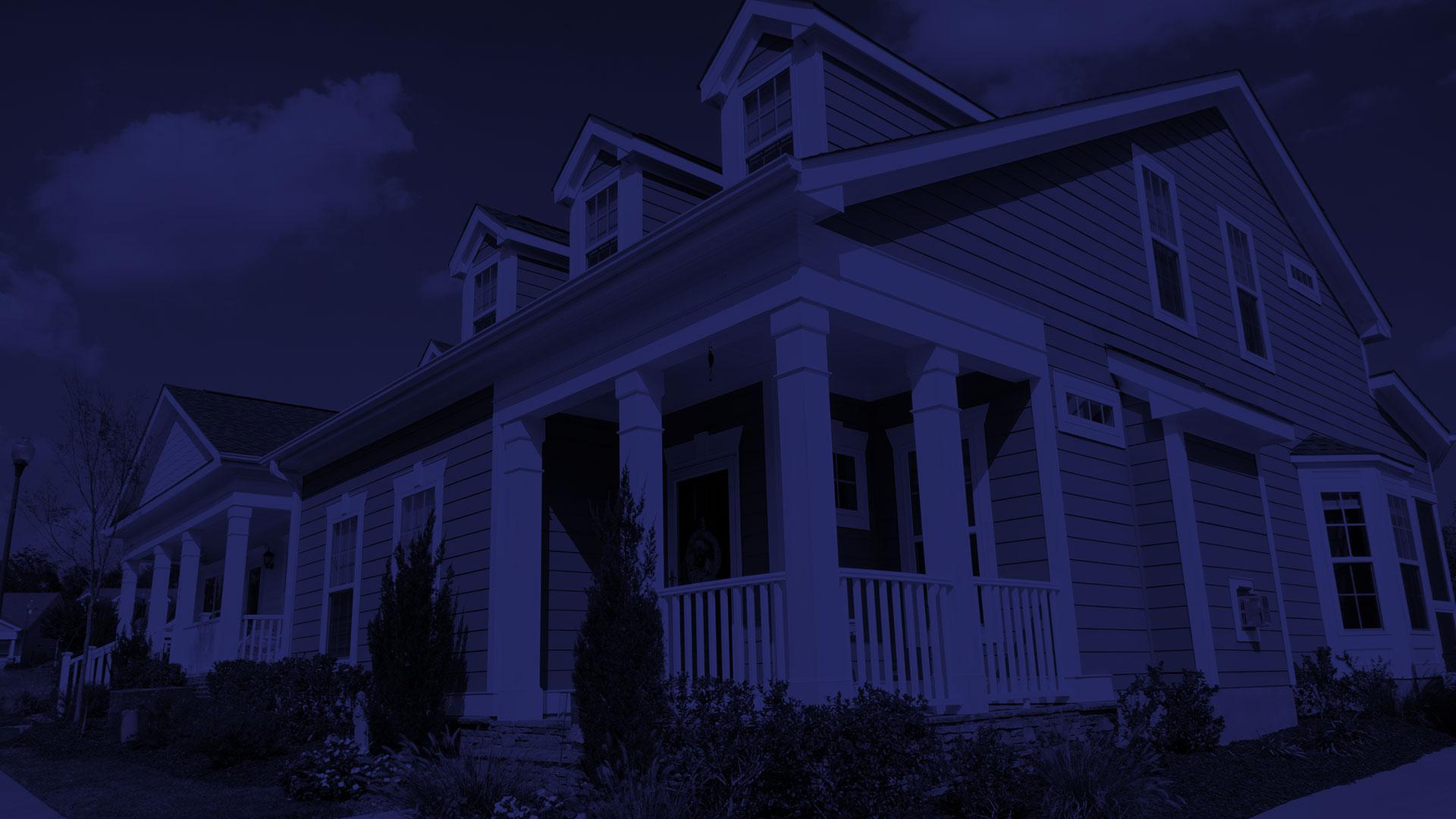 Latest Projects
Coming Soon!
Articles
A Sparkling Clean House Through House Washing

The responsibility of having your home washed is only part of what homeowners face. For the majority of homeowners, this is an excruciatingly lengthy and difficult process. Our company, Goliath Softw […]

Cleaning Your Patio On All Occasions

Our company has been offering patio washing for the area since we can remember. This service is requested by many of our loyal and valued customers before various events. Our clients choose us […]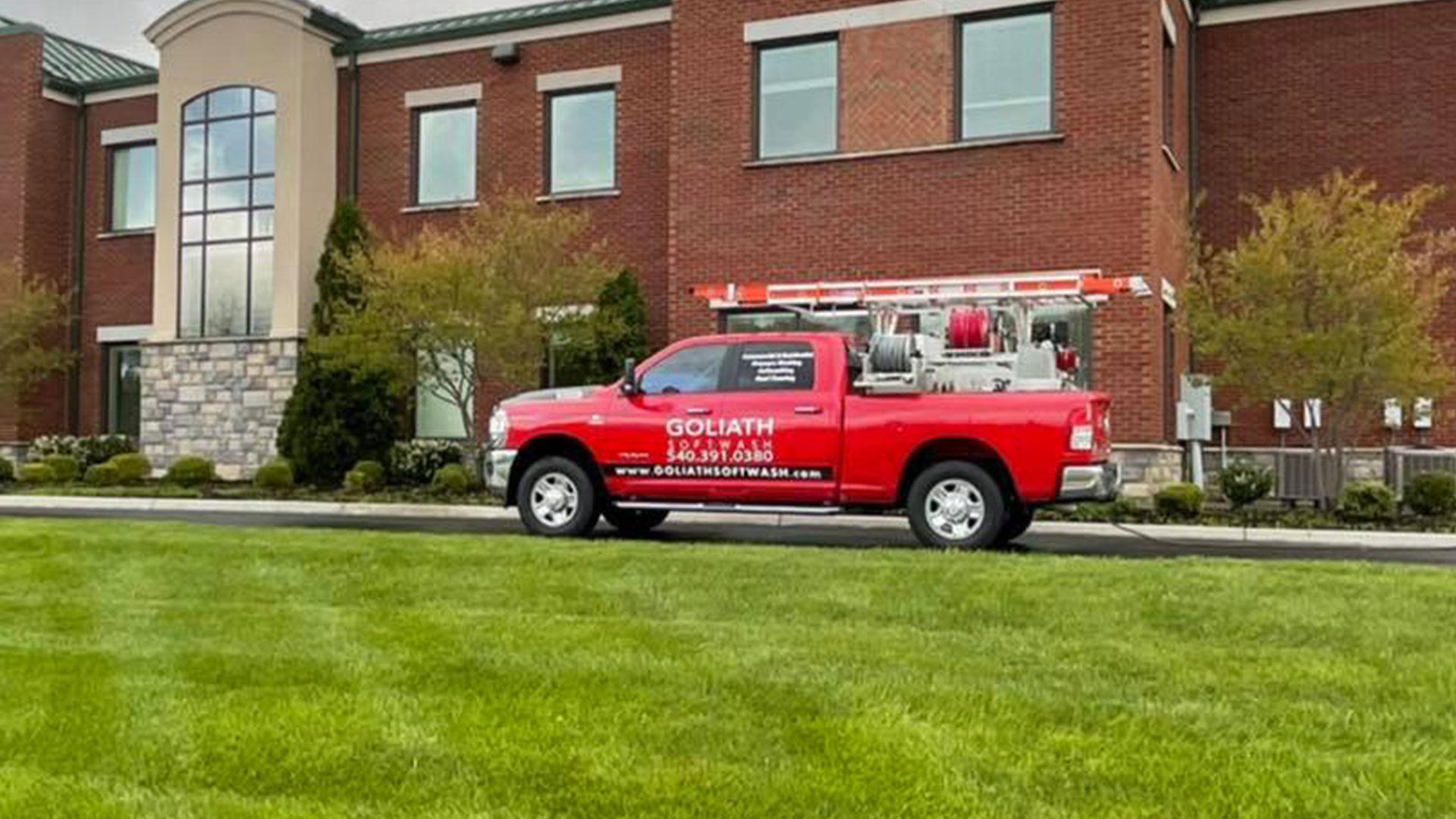 Call Your Christiansburg Pressure Washing Experts Today!