Stain Application & Exterior Upgrades For Christiansburg Properties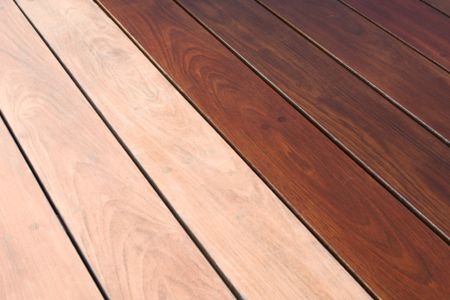 Christiansburg has been our home for over three years and has become so much more than just a business hub. In the Christiansburg area, we provide stain application services to improve the overall appearance of our community.
Christiansburg's leading stain application company!
Our goal is to provide quality services to our friends in North Olmstead.
We are the most knowledgeable when it comes to stain application because we have three years of pressure washing experience. In addition, we are locally owned and strive to maintain the beauty of our community.
Our clients are family and friends to us, and we see them as neighbors. This makes us your perfect choice for all your pressure washing for Christiansburg needs.
Exterior Painting By An Expert House Painter
House painting can be such a hassle. This is why our stain application is such a popular service. Why get dirty yourself when prior to painting and applying stain, you have to pressure wash anyway?
We offer it all to our customers! Have us do our house washing prior to stain application and sit back and relax while we do all the work!
Wood Staining Specialists
If you want to improve the longevity of your wood, you should consider getting it stained. We are the company to turn to for staining your wood siding or for staining your deck!
You can also improve the value of your home by staining your walls and making them look cleaner.
Why Choose Us
With three years of experience in pressure washing, we are the most knowledgeable in this field. Moreover, we are local, and we know how important it is to maintain our community. Our size and quality have made us the best choice for all your stain application needs!
The point of this is not to make a lot of money or to cheat or lie. In our community, we consider our clients to be neighbors, friends, and family. No matter what you request, we'll always get back to you in a timely manner.
As we restore the exterior of your home, you are free to do what you want while we handle the daunting task of cleaning the exterior of your home. We protect your property while on-site, which sets us apart from our competitors. Your property is in good hands with us.
Call Your Christiansburg Pressure Washing Experts Today!