Window Cleaning For Bright & Clear Christiansburg Exterior Glass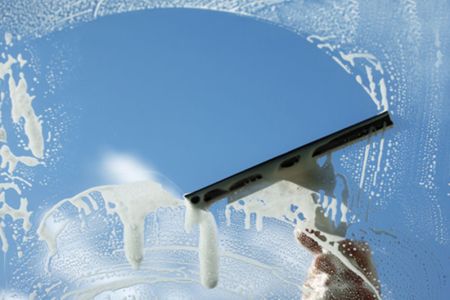 Our pressure washing services in Christiansburg are tailored to meet the needs of our clients. As a reputable window cleaner in Christiansburg, we provide quality window services. In the Christiansburg area, the company has been providing excellent services for many years.
Christiansburg window cleaning is one of the most popular services in our community. As part of our commitment to providing excellent service to this community, we provide house washing services.
Call us today at 540-391-0380 to schedule one of our qualified technicians out for all of your pressure washing for Christiansburg needs!
Window Washer
Having your business windows washed can be an effective way to stand out from the crowd. Dirty windows seem unappealing. You can't look into your business through dirty windows.
Whether it is for your home or business, washing your windows is important to the overall appearance of your property!
Make Your Windows Shine!
For your glass to function properly, you need to be able to see out of your windows as well as have an attractive home. Also, remember that unwashed windows can leak, which will cost you money in the long run.
One of the best ways to set your house apart from others in the neighborhood is to clean your windows. If you fail to clean your windows during spring cleaning, a build-up of dirt can cause serious damage to your home.
The Best Choice in Window Washing for the Christiansburg Area!
For the Christiansburg area, we provide the best service. With our comprehensive services, we are a one-stop-shop for all exterior maintenance needs. Our services include window washing and house cleaning.
Home and business owners alike can rely on our wide range of services.
It is our goal to exceed all customer expectations and will not stop until we have satisfied our clients. The number of calls that we receive and any complaints we receive is very low, and we address them promptly to the satisfaction of our customers. Furthermore, we have been trained by industry leaders and maintain relationships with well-known industry leaders to ensure we have the latest equipment and training available.
Why Have Your Windows Washed
Having dirty windows is an eyesore. You may be able to decrease the value of your home and make it look less attractive. That is why having your windows cleaned professionally is an important part of all home maintenance.
Having your windows cleaned by us is a great way to make them sparkle and increase your vision. Don't you want to see the beauty of your home in all its glory?
Call Your Christiansburg Pressure Washing Experts Today!