Commercial Building Wash in Blacksburg, VA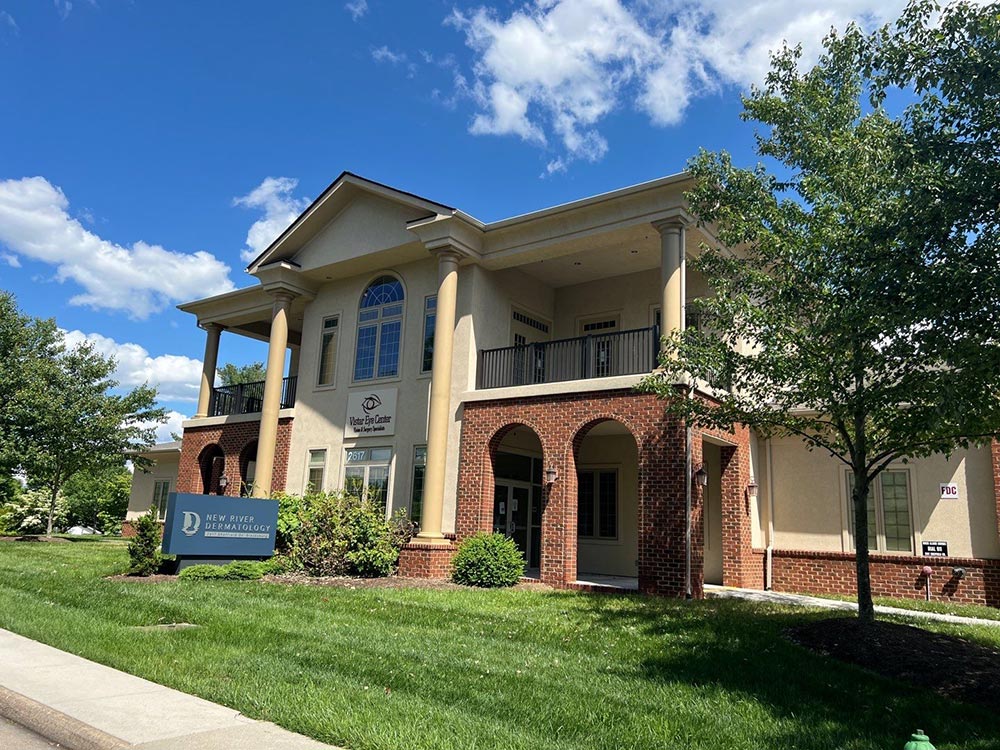 We cleaned the entire building for New River Dermatology from the ground up. This included sidewalk cleaning, brick cleaning, stucco cleaning, rust removal, red clay removal, gutter cleaning, and windows inside and out.
Commercial Building Wash Gallery
Call Your Christiansburg Pressure Washing Experts Today!