Ensure Your Roof Lasts a Long Time with Roof Cleaning!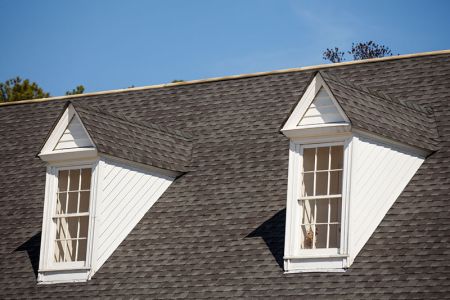 It makes sense that as the cost of a new roof increases, one would want to extend its lifespan. Have you heard that having your roof cleaned can give your roof a longer lifespan?
In addition to pressure washing, we can also do other things to ensure your roof remains in great shape for many years!
The name roof washing suggests it is a gentle way of removing dirt and grime.
It has been our company's privilege to operate in the area for over a decade. As a consequence, we have grown to become one of the most trusted companies in the area. Please contact our customer service department at 540-391-0380 today so that we can schedule a visit from one of our roof cleaning specialists to begin your project!
Does Roof Washing Really Need to Be Done?
For a new homeowner, washing the roof may seem to be a useless chore. However, it is an important task that's worth doing for many reasons. A roof is the crown of your house, so why not make it shine? Regardless of whether it is necessary to have your roof washed, having your roof washed can actually help extend the life of your roof, as well as save you money in the long run.
What are the benefits of having my roof washed?
Even though roof washing seems unnecessary, we assure you that it is very important for the proper maintenance of your residence. The roof of your home is filled with things that need to be removed. Although many homeowners just sweep the larger debris off, what about the smaller fragments?
On occasion, tree sap and pollen may adhere to your roof, which may loosen the shingles. As a result, water may leak beneath loose shingles, which can cause damage to your roof.
You may have problems with your roofing system if there is debris on your roof. It is possible for metal roofs to rust if certain substances are used, which can lead to further damage.
Professional roof cleaning can solve most of these problems. In addition, this will allow you to identify problems before they become major issues.
It's a great way to have the cleanest roof on the block by having your roof washed! By removing build-up from the roof, excessive roof problems can be prevented.
As we have for many years, we provide roof cleaning to multiple locations in our community to help keep their roofs clean and stable.
Call Your Christiansburg Pressure Washing Experts Today!